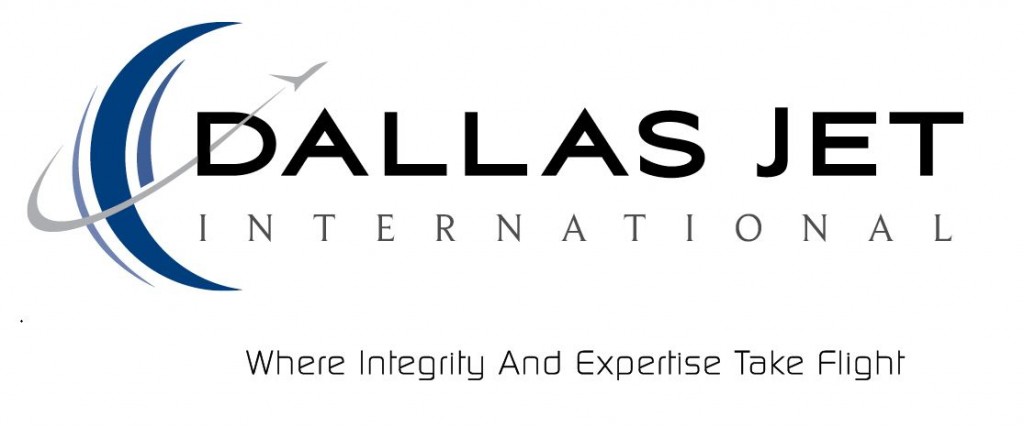 Our unrelenting focus is on the buying and selling of business aircraft in an international marketplace. The purchase or sale of an aircraft requires the utmost in deliberation and risk management. While we are often labeled brokers, our clients call us trusted consultants, as we only accept compensation from clients who hire us exclusively, thus eliminating any potential for conflict of interest.
Our Clients Include:
Affluent Individuals
Entrepreneurs
Large corporations
First-time aircraft buyers
Fractional aircraft share owners
Aircraft charter clients
Aviation department executives
Chief pilots
Aircraft management companies
Charter companies
All of our clients hire us for one reason: they trust us to provide sound strategies and guidance in the purchase or sale of their business aircraft. We are committed to integrity and intense customer focus and our expertise is unmatched in the world of aircraft transactions. We challenge all of our prospective clients to spend time with competing firms and then to spend time with us. We know that if you give us the opportunity to serve you, you will be a customer for life in this very exciting world of aircraft ownership.
Although there is one reason that our clients hire us, there are several factors that make Dallas Jet International the best choice:
Our knowledge of the aviation industry, aircraft systems and equipment, and day-to-day market
conditions is unparalleled.
Trust and Integrity is the foundation of our business conduct.
DJI aircraft sales professionals have a combined 100+ years in aviation with hundreds of different
aircraft transactions successfully completed, including numerous international transactions.
DJI has an in-house research department that tracks many markets on a daily basis.
We have a team of individuals that possesses specific qualifications related to each sale or acquisition.
Over 80% of our new business is referred from current and former clients. This is a result of our
intense focus on customer service during the aircraft sales process.
The selling prices we negotiate are typically 3-5% higher than the average price paid for a given
airplane during a given time period.
Our marketing systems are visually appealing, progressive, and sophisticated. We have placed aircraft
in almost every region of the world.
Our knowledge of the aviation system, aircraft systems and equipment, and day-to-day market conditions is unparalleled. Our combined experience of 100 years in corporate aviation speaks for itself. Join Dallas Jet International as we move into the aviation future and raise the bar in aircraft transaction consultation and aircraft brokerage. We invite you to look through our website, subscribe to our blog,  join us on Facebook,  Twitter,  and LinkedIn,  and see what we have to offer you.
Locations
Office Phone: (817) 328-2900
Fax: (817) 328-2907
Dallas Jet International
97 Village Lane, Suite 200
Colleyville, TX 76034
Office Phone:  (817) 520-4009
Fax:      (817) 520-4016
or
Crescent Court Location
100 Crescent Court
Suite 700
Dallas, Texas 75201
Office Phone: (214) 459-3303
Fax: (214) 291-5425
or
Alliance Location
7363 Cedar Springs Road
Dallas, TX 75235
Fort Worth, TX 76177